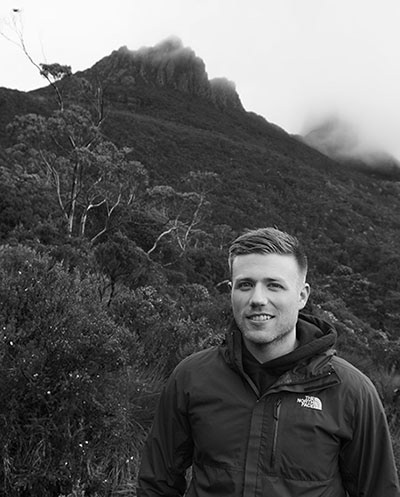 I am an attraction designer privileged to have worked on many major attractions at Australia's largest theme parks, as well as many other projects in the area of tourism, transport and visitor attractions. I love creating immersive and memorable experiences, and enjoy every stage of the design process, from concepts through to documentation and finishing touches. 
View Resume (PDF Format)
Skills: 
Sketching and storyboarding
Concept design
Illustration for presentation
Themed environment design
Drawing documentation for construction
CAD drafting
Colour and finish specification
Sculpture (digital and traditional)
Graphics and signage design
3D modelling and rendering
Sourcing and selecting contractors
Liaising with contractors
On site art direction
Sourcing materials and props
Software Proficiency:
Adobe Photoshop, Illustrator, InDesign, 3DS Max, Rhino, Autocad, Sketchup, Mudbox, and Solidworks.